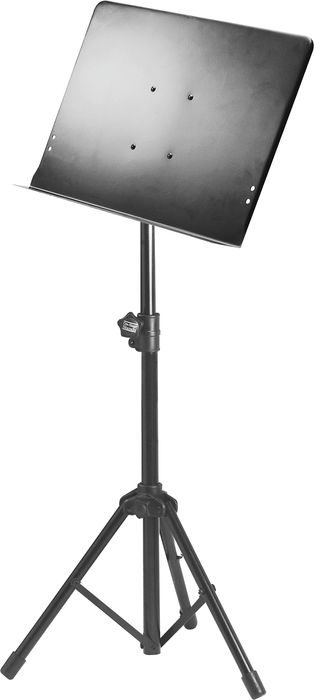 I can say that my family is a family of musician. No, we aren't professional singers and composers at all but we love to sing and we sing a lot, too. Now that our daughter is into singing and music lessons, a music stand is something I am considering of getting her as a gift. I have done the same in the past when I gifted a friend's son with a music stand and he loved it. Now, I am sure my own daughter would be thrilled to receive this one.
Haven't you thought of giving someone who is into music and composing a music stand? If you haven't thought about it yet, then you might want to consider it as a present next time.
I am even thinking of buying my father-in-law one, too. He plays the guitar and sings often at church with my mom-in-law. With his own music stand that he can carry with him anywhere, I am sure it will be convenient and easy for him to do his gig as a singer. Amateur as we are, anything related to music is always something of importance.